Hi Needle Tweakers,

Its been a while since my last blog, I have had a helluva cold!!! Felt really rough!! (Altogether now aaaaaah!!!!) So my crafting has suffered (pardon the pun) If I am too ill to knit and crochet then I'm ill!!

This morning I have had to frog a project. I was making a place setting in black and white and found the tension to bit a bit awry in one place, which made a line across the work. I think sometimes this happens when we are tired and the tension of our work alters. O hum such is life, its got to be all or nothing with me!!!

I have had another frogging problem, so to speak. The cream crochet cardigan I am making, the right front does not correspond with the left. This is probably because I have made this project before, got really complacent and not read the pattern properly!!!! So I am sorting that as well!!! 'Making mistakes makes us better crafters in the long run'

says me.



I am still making the Christmas tree decorations which are coming on great.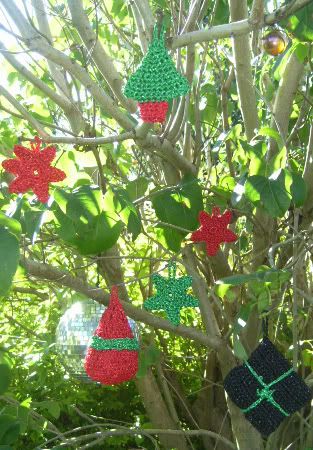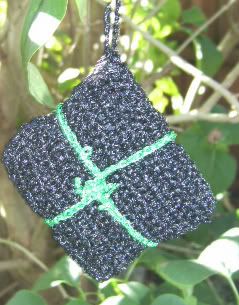 What do you think? It's a beautiful day isn't it! Autumn is my favourite season!!

Patterns to follow on my next blog!!


Bye for now

love Aruba Blue xx